SEEKING EMPLOYER PARTNERS
Southeast KANSASWORKS is seeking employer partners to develop work experiences that match a young adult's career interest or academic goals. They will provide support to the employer to prepare for the young adult and coordinate with a designated Career Coach to establish goals and expectations during the placement.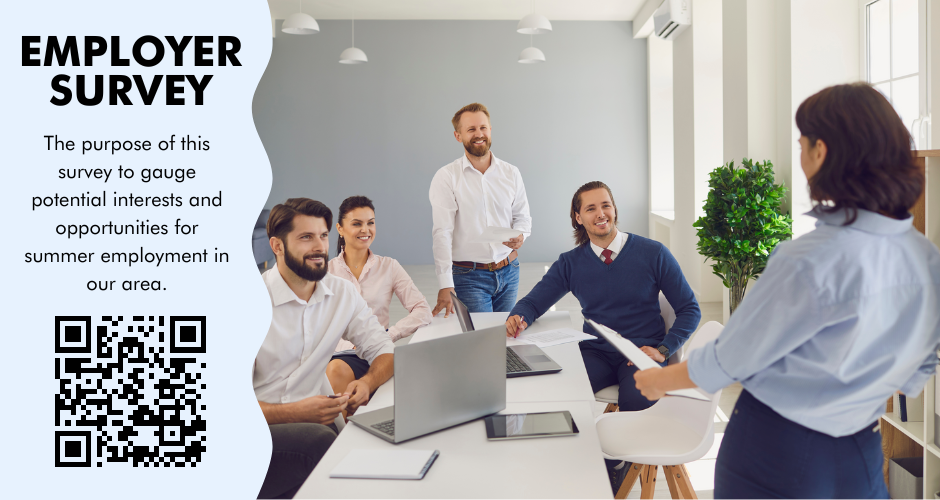 WHAT IS A WORK EXPERIENCE?
A Work Experience is a planned, structured learning experience in a workplace for a limited period of time. Work Experience places young adults in jobs working alongside employees who can provide them with valuable career-related insights and information, gain skills and experience in building relationships, working as a team, customer services, and more.
WHAT IS THE KEYS SUMMER YOUTH EMPLOYMENT PROGRAM (SYEP)?
The SYEP is an opportunity to assist young adults in finding employment. Services to young adults through SYEP include assistance in resume creation, job search, preparing for interviews as well as additional education in soft skills, customer service and money management. Southeast KANSASWORKS is piloting this program with the goal that a sustainable model with increased capacity emerges for future years.
WHY IS IT IMPORTANT TO HIRE YOUNG ADULTS?
Work experience opportunities provide exposure to the workplace, instill leadership and soft-skills, and prepare young adults for success in the local, regional, and global economy. Studies show that work experience increases academic achievement and career planning. The work experience is about more than job placement. Young adults learn workplace ethics, financial literacy, and long-term career opportunities.
WHAT ARE THE BENEFITS TO EMPLOYERS?
Employers who take part in SYEP benefit by filling needed positions, diversifying their workforce, as well as giving employees the chance to mentor a young adult. Employers who hire SYEP participants are also helping to train the next generation of the workforce. Young adults will be required to earn a LifeWorks Essential Skills Certificate through workshops and coaching prior to placement.
LIFEWORKS ESSENTIAL SKILLS CERTIFICATE
The Southeast KANSASWORKS supports young adults in finding employment by assisting with the creation of resumes, searching for jobs, and preparing for interviews. Southeast KANSASWORKS recognizes that young adults entering the workforce may need additional education in soft skills, customer service and money management prior to obtaining employment.
To help address the issue of work readiness, SYEP will provide a LifeWorks Essential Skills Certificate. The curriculum is designed to teach business etiquette, customer service, money handling and address the unspoken rules of the workplace. Young adults will earn the Certificate after completing a series of workshops on these topics.