FIND OUT ABOUT THE CAREER AND TRAINING OPPORTUNITIES AVAILABLE!
TAKE THE NEXT STEP TOWARD YOUR DREAM JOB!
Whether you are looking for a more rewarding career, needing to gain valuable training and work experience, or just actively searching for a new job after being laid off,
WE CAN HELP!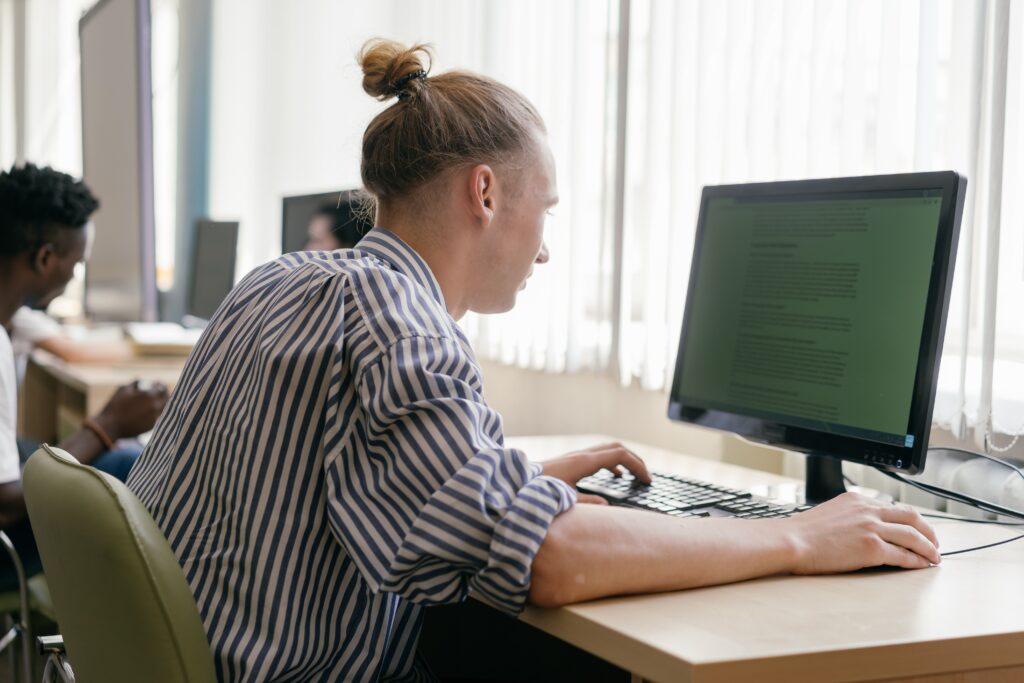 Visit a Southeast KANSASWORKS Workforce Center to gain access to technology and connectivity to perform a job search! A knowledgable workforce center staff can help you create update your resume, prepare for a job interview, or refer you to various employment opportunities.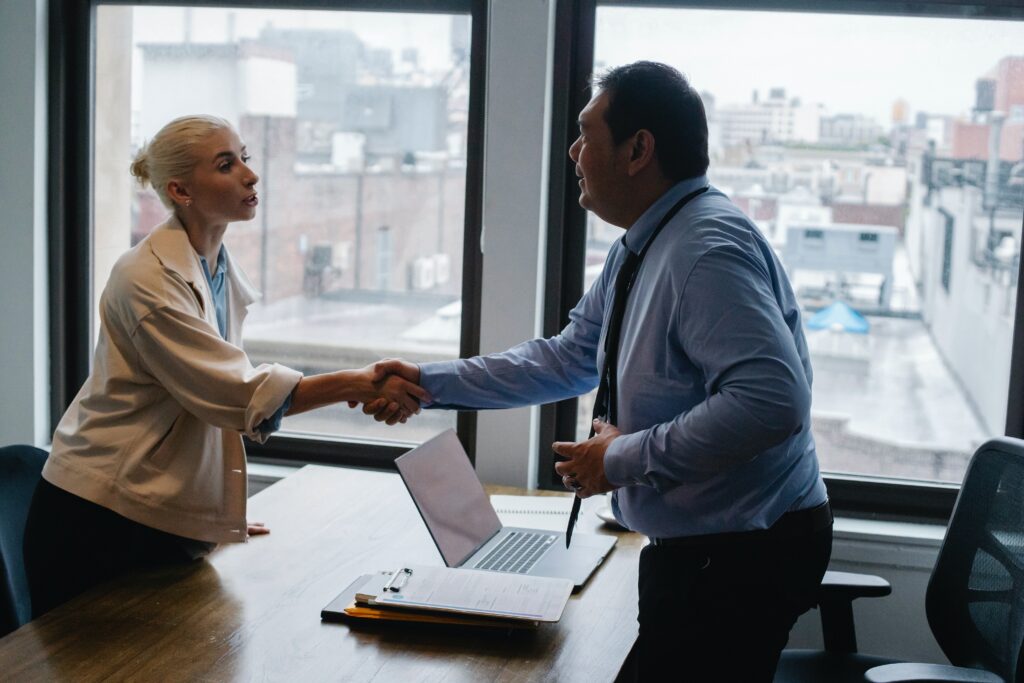 INDIVIDUALIZED CAREER SERVICES
Work with a Career Advisor who can help you identify your strengths, your current skills, and any career interests you may have. Career Advisors can provide you with local Labor Market Information and assist you with career exploration and career preparation activities.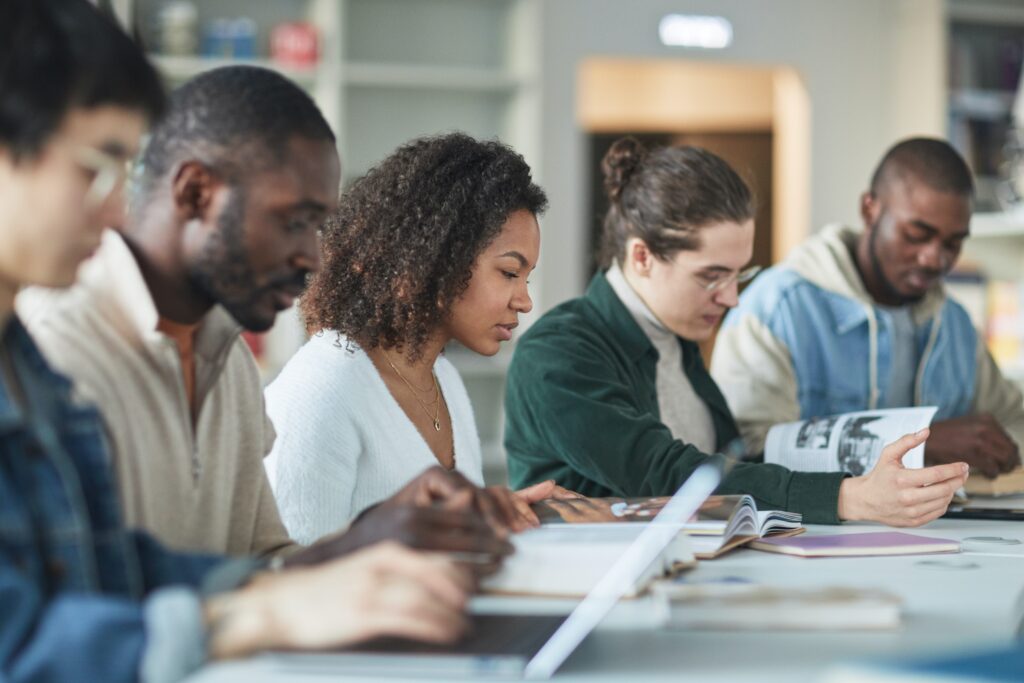 Are you interested in furthering your education or gaining experience in a new field? Southeast KANSASWORKS provides funding and supportive services for qualifying clients who need short-term training/education opportunities to prepare for employment or advance their skills. 
www.kansasworks.com
KANSASWORKS.com has all the resources you need for a successful job search! See what jobs and training programs are available or upload your resume for employers to find!
Click on the county to see open jobs!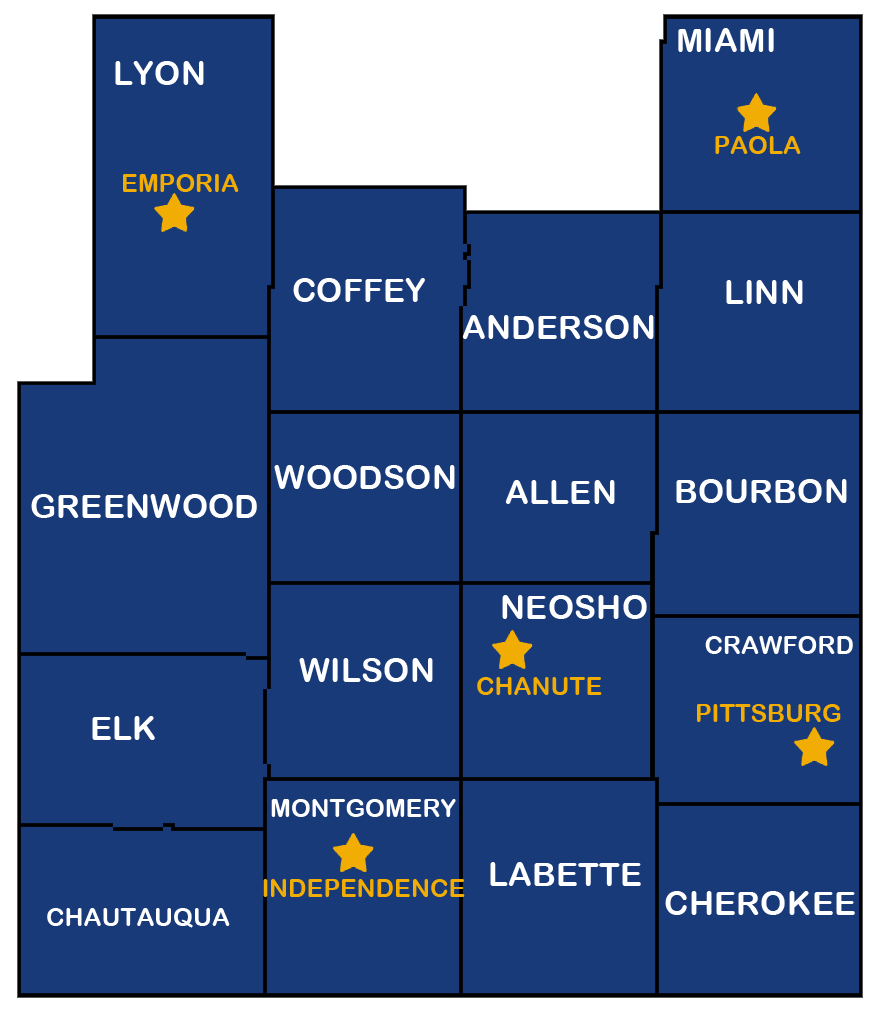 UNEMPLOYMENT INSURANCE INFORMATION
To file your claim or for questions regarding your claim, please contact the Kansas Unemployment Contact Center by calling 1-800-292-6333 or by visiting www.getkansasbenefits.gov. 

Visit your local Southeast KANSASWORKS Workforce Center if you need assistance or access to technology or internet connection.
REPORT A FRAUDULENT CLAIM
In Kansas and across the nation, unemployment fraud, identity theft, and scams have been on the rise.
If you think you are the victim of identity theft or someone has filed a fraudulent claim using your name or information, contact https://www.fraudreport.ks.gov  with all relevant information.
WATCH OUR TOUR OF SERVICES TO LEARN ABOUT THE OPPORTUNITIES AVAILABLE TO YOU!

QUESTIONS?
READY TO GET STARTED?
Request a Virtual Appointment Today!