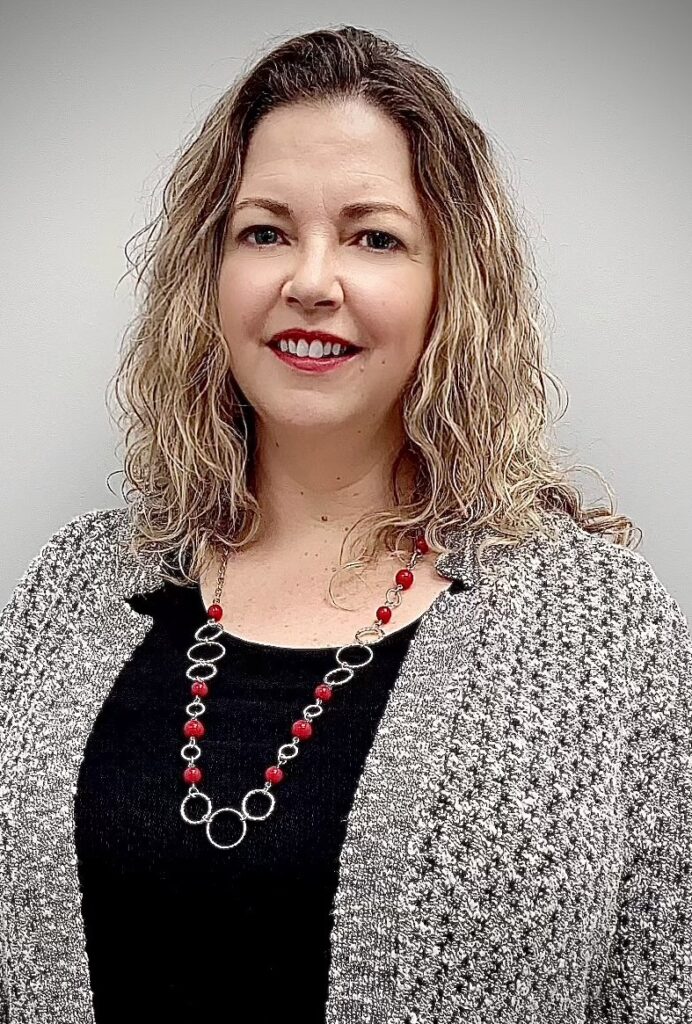 Melissa Johnson
One Stop Operator
MJ Consulting Services, LLC
317 N. Pennsylvania Ave.
Independence, KS 67301
Office:  620-332-5904 ext 110
Fax:  620-331-0856
Melissa Johnson has over 10 years' experience providing workforce development services for southeast Kansans and is a Certified Workforce Development Professional (CWDP) through the National Association of Workforce Development Professionals (NAWDP).
As an independent contractor, she provides program monitoring services and one stop operator services for Southeast KANSASWORKS, Inc. Prior to serving in this role, Johnson was the Youth Program Director for Southeast KANSASWORKS, served as Center Director for Sylvan Learning, LLC, and owned a restaurant in the Dallas-Fort Worth area.
Melissa Johnson's leadership experience spans 17 years in the workforce development, education, and hospitality industries. She is a Nationally Certified Work Ethic Trainer, certified by The Center for Work Ethic Development. As One Stop Operator, (2019 to present) Melissa coordinates annual staff development events for core and required workforce partners, ensures efficiency, and identifies opportunities for continuous improvement within the One Stop system.
Melissa welcomes the opportunity to partner with organizations in our Local Area and is open to suggestions for improving services for our customers.
Melissa can be reached via email: [email protected] or by phone: 620-332-5904 ext 110.